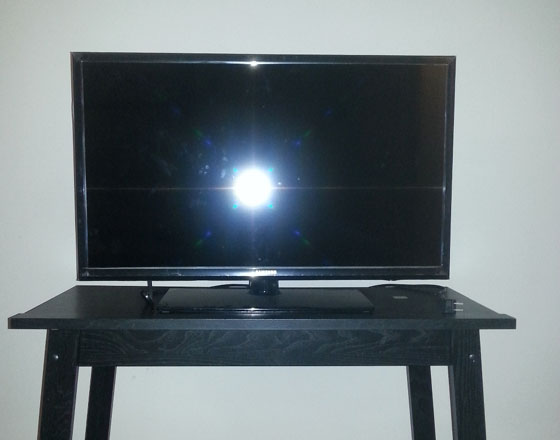 Important Safety Tips :
View properties in person, and always take someone with you. Never send or wire money to landlords. Classifieds does not offer any transaction or payment services. Stay safe - read our safety tips.
Contact PersonVamsi
Contact Number(309) 277-4844
Description
Samsung 32 inch LED TV with excellent picture quality. $100 with TV stand. Used for just 3 months as we bought 55 inch TV. Price is negotiable.