Single Family Home for Rent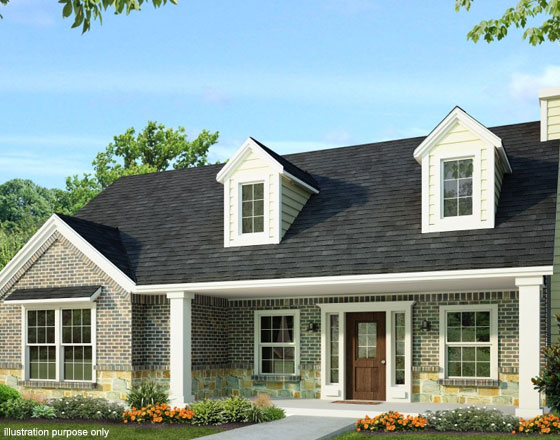 Important Safety Tips :
View properties in person, and always take someone with you. Never send or wire money to landlords. Classifieds does not offer any transaction or payment services. Stay safe - read our safety tips.
Description
Single Family home in Morrisville - Downing Village for rent available immediately. 3 Bedrooms, 2.5 Baths, Fenced in Backyard. Hardwoods in Kitchen, Granite Countertops.

Please contact via email or phone for more details.


Related Ads
roof replacement cost Service

Are you looking for roof replacement at an affordable price? patrio

Need a Room
Need a Room for myself from 25th June.Please reach me @ b4ganesh@gmail.com