KEF Holdings - Healthcare, Infrastructure, Investments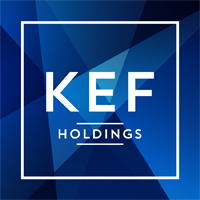 Important Safety Tips :
View properties in person, and always take someone with you. Never send or wire money to landlords. Classifieds does not offer any transaction or payment services. Stay safe - read our safety tips.
Description
"KEF Holdings is a new era social enterprise that channels its business energies towards creating a better world and resolving some of the developing world's most fundamental problems. Find more information to http://www.kefholdings.com or call us at +971 4 437 3000"