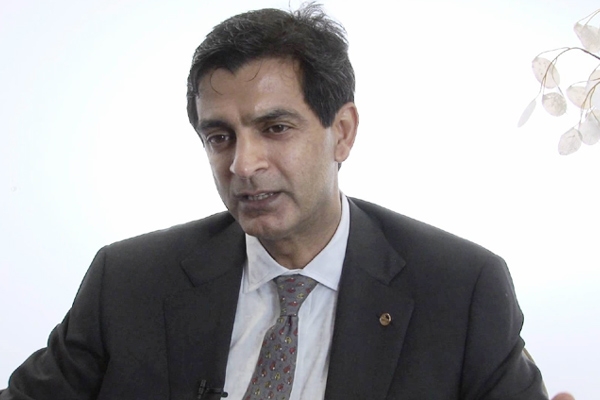 The United States President-elect Donald Trump has met a top Indian-American real estate executive, Sandeep Mathrani at the Trump Towers in New York amid reports of him joining the new administration.
The presidential transition team did not issue a readout of the meeting Trump had with Mathrani, the chief executive officer of General Growth Properties, except for announcing the scheduled meeting. Local media reports speculated that Mathrani could join Trump administration.
According to Chicago Business, Mathrani from Chicago, the hometown of outgoing President Barack Obama, earned $39.2 million last year, more than any other CEO of American real estate investment trust.
The 54 year old real estate executive joined General Growth in 2011. The General Growth is the second-biggest mall owner in the country with a market capitalization of nearly $23 billion.
Also Read: Trump picks Seema Verma to head Centers for Medicare and Medicaid Services
Nandini