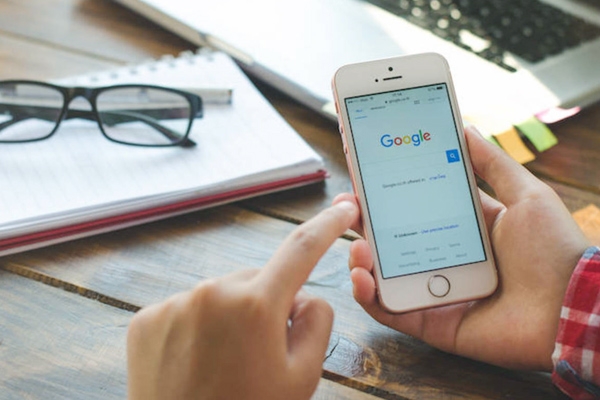 (Image source from: https://regmedia.co.uk/2017/03/16/shutterstock_google.jpg?x=1200&y=794)
A woman from Delhi lost Rs 1 lakh after becoming a victim of a Google search fraud.
The private company employee was experiencing a technical issue in her e-wallet consequently she searched for a customer care number on search engine giant.
To report a wrong transaction in her e-wallet account, she called the number she found on a website after searching on Google thinking its the official customer care phone number.
Thinking it is an official customer care representative, she provided her all the card details to get a refund from the e-wallet company, little did she know it was a fraudster who pretended as a customer care representative of that e-wallet company.
Soon after sharing the details of her debit card within a few minutes, she realized that she was robbed of a complete Rs. 1 lakh from her account.
These days, scamsters have found a new way to cheat innocent netizens through something as simple as the Google search. While Google has no part in this foul play, its service (which is mostly quite helpful) is being ill-used by fraudsters.
When we are searching for an organization's customer care number, most of us refer the first hit on Google. This lady had some issues with her e-wallet account and was doing the same.
The same thing happened with a government organization too. Yet another fraudster changed the contact details of an Employees' Provident Fund Organization (EPFO) office in Mumbai on Google, because of which, many people ended up getting duped by sharing their private details.
Precautions to be Taken
It is important on our part to not blindly believe any online information, even if it is believed to be that of a government organization, to be credible.
Do not rely on the details provided by Google. Even if it takes some extra time, make certain that you visit the official websites of the concerned authorities for their contact details.
Likewise, in case you end up making the call on the number provided by Google, refrain from sharing your personal information, no matter how credible the people sound on the phone.
-Sowmya Sangam