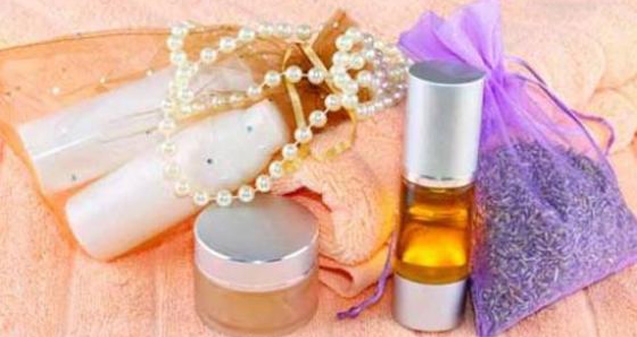 We all buy beauty products that please us and ignore those that we think are not relevant to us. However, there are some cosmetics that are called beauty essentials. These are products that every girl must have in her kitty. You can cut out on your makeup but and make sure that you have these beauty products in your vanity case.

Here is the list of beauty essentials that every woman should aspire to have in her beauty case.

Hand & Body Lotion: This is an all-purpose lotion that you can apply all over your body. Most of the time we apply moisturiser only on our faces. Does the rest of your body need no moisturisation? Apply the hand and body lotion all over your body just after you take a bath.

Face Cream: The skin on your face is much more tender than the rest of your body. It is also the most exposed part of your skin because you rarely cover your face while going out. So use a special cream for your face. You can also use lotion but a cream forms a protective layer over your facial skin because creams are thicker.

Face Wash: It is only men who wash their face with soap and antiseptic liquids. A real lady will always have a face wash in her bathroom cabinet. Do not think that face wash is a useless beauty product. We just said that the face on your skin is softer and thinner so you need a mild cleanser for it.

Facial Scrub: Just a face wash will not remove the dead skin cells and blackheads from your skin. You need a coarse textured scrub to exfoliate your skin. It is better to use a scrub that does not have silica or sand. Use a natural product so that your skin doesn't get brazed by the sand.

Skin Toner: After you scrub your face, the pores of your skin open up. You need to tone down these open pores with a toner or else dirt will settle on your skin again.

Foot Cream: The body lotion won't work on your face because your facial skin is thinner. It won't work on your foot either because the skin on your feet is too thick. You need a special foot cream if you do not want to have ugly cracked heels.

Cleansing Lotion: Even when you have so many beauty products to cleanse your skin, none does the job of a cleansing milk. It performs the vital function of removing your makeup. Makeup can make your skin dry or oily, thus cleansing milk restores the oil balance of your skin.

These are some of the beauty essentials for every girl. How many of them do you have.