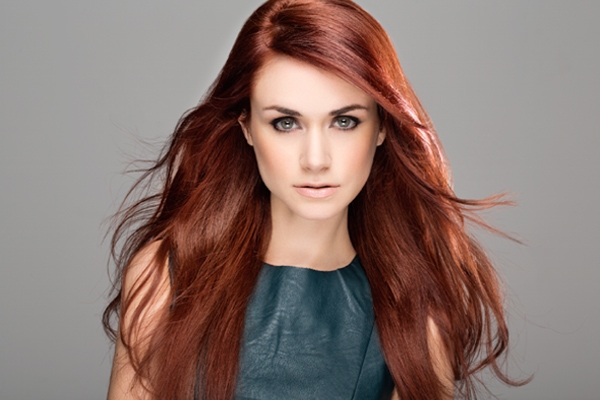 Coloring your hair might sound exciting, but dying it for the first time can be pretty intimidating. Don't worry, here are a few tips, that will help you in such situation, just keep these ideas in mind before you do so.
In the first few weeks of coloring, your hair might look spectacular but the color is going to fade.
Always use cold water for washing your hair. This may reduce the fading process.
Your colored hair is going to leave traces almost everywhere from towels to your favorite white top.  The Unnatural hair colors bleed and you can not do anything for that.
Split ends, dry hair and sometimes dandruff are bound to crop up.
You cannot wash your hair too often.
Don't forget to use a pair of gloves while dying your hair. It takes a lot of time to get rid of the colors in your hand.
You will need to invest in good conditioners and shampoos. Some branded shampoos may reduce the fading process.
Dying might increase your hair fall.
Also Read: Home remedies to cure dark lips!
Nandini