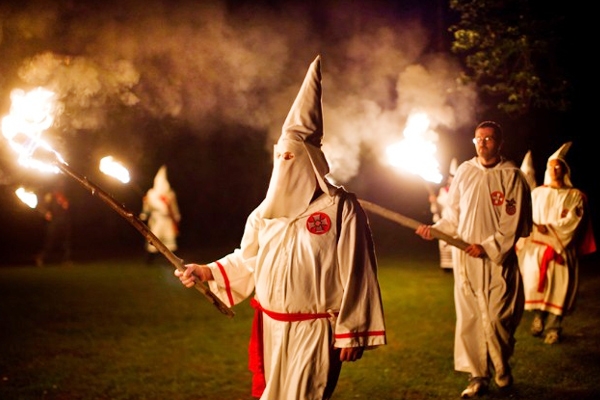 The Ku Klux Klan (KKK) parade, scheduled to honor president-elect Donald Trump was condemned by the North Carolina Republican Party following the racist group comment that, a parade in the Tar Heel State to celebrate the Republican Donald Trump's win.
NC GOP Chairman Robin Hayes said in a statement said that, "We are disgusted and condemn this extremist ideology and associated actions in the strongest possible terms."
"These acts and thought processes are no reflection of the heartbeat of this great country and are counter to the efforts to make America great again. We stand with the Democratic Party in calling these out-of-state troublemakers to go home."
According to the Loyal White Knights of Pelham, they announced the parade in North Carolina on its website. It is scheduled to take place on December 3.
The website read, "TRUMP = TRUMP'S RACE UNITED MY PEOPLE."
Also Read: KKK of North Carolina announces Donald Trump Victory Parade!
Nandini