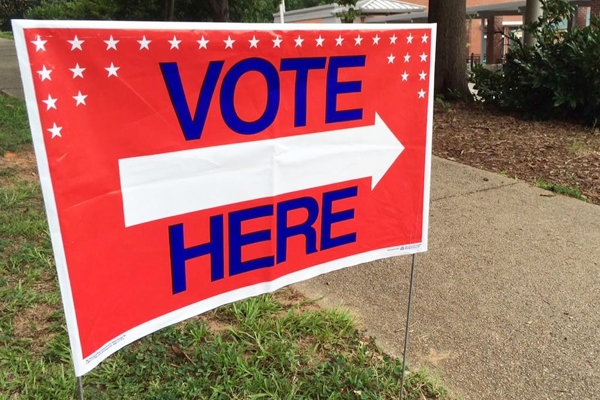 An emergency meeting was conducted by the North Carolina State Board of Elections on Sunday to consider a formal request to hold a vote recount in Durham County by the Republican Party.
The meeting decided to hold a hearing on the issue later this week.
According to the Governor Pat McCrory's campaign, GOP lawyer Thomas Stark asked the State Board of Elections to require a recount because of questions about 90,000 or so Durham County ballots.
A protest over those ballots was already rejected by the Durham County's Republican-controlled local elections board.
Stark also asks the state to consider issues related to provisional votes and people who voted through same-day registration in the heavily Democratic county.
If Durham County has a recount and its results are the same, the campaign will be prepared to drop its statewide recount request, the McCrory campaign said.
Campaign manager Russell Peck said that, a Durham recount would allow everyone to "move towards a conclusion of this process."
According to unofficial statewide results, Democrat Roy Cooper leads McCrory by about 7,700 votes. Around 20 counties have yet to finish counting votes.
Also Read: North Carolina governor requests vote recount in tight race!
Nandini