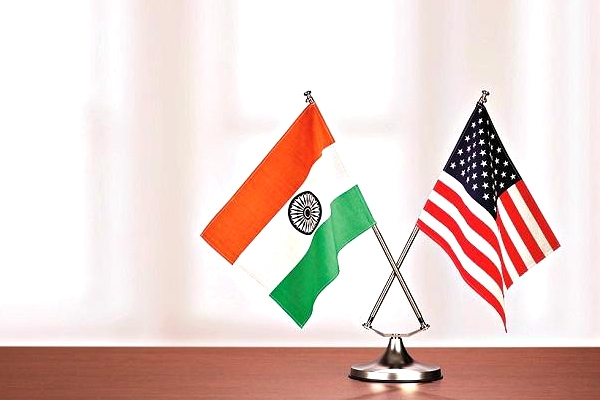 (Image source from: Business Standard)
To enhance economic ties with India, five American governors are scheduled to visit India over the next few months.
The governors of five U.S. states' - New Jersey, Arkansas, Colorado, Delaware, and Indiana - the decision to visit India came as a part of the efforts by Narendra Modi government and Trump administration to enhance the state-to-state relationship.
India's Ambassador to the United States, Harsh Vardhan Shringala, noting that five states play a significant role in both the countries, said this is a very important initiative.
"Increasingly, states have an important say in economic activities, investment, trade, and people-to-people contact," Shringla told PTI.
"I'm happy to say that in the next two months, we will have five governors of U.S. States visiting India," he added.
The governors from five states will be leading dynamic trade delegations comprising top businesses from their respective states.
New Jersey Governor Phil Murphy is visiting India for the first time shortly with a high-powered trade delegation while Arkansas Governor Asa Hutchinson is scheduled to visit India from September 9 to October 6.
Colorado Governor Jared Polis is scheduled to visit India this summer. He is slated to visit Bengaluru, Mumbai, and New Delhi. Delaware Governor John Carney is scheduled to visit India this fall.
Indiana Governor Eric Holcomb will make his second trip to India later this month.
By Sowmya Sangam