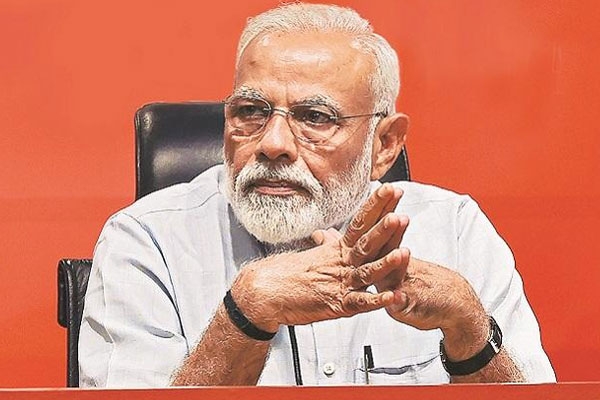 (Image source from: business-standard.com)
With the rising threat of the novel coronavirus on India, the country is welcoming further foreign contributions to the PM Cares fund to further fight the spread and impacts of the virus.
According to a source, the same was finalised on Wednesday and is going to expect further fundings to combat the spread of the virus. They also stated saying that the same is becoming a dire necessity to combat the shortage of ventilators and personal protective equipments for the frontline workers.
The source further stated saying, "The pandemic is unprecedented. In view of this, India has taken a decision to accept foreign contributions to the PM-CARES fund."
The trust was made to make further aid during this time of utter crisis when the country is in need of funds to combat the spread of the Covid-19. The contributions can be made by an individual, organisation, both from India and abroad.
The shortage of the medical supplies and resources has prompted the doctors and frontline healthcare workers to plea for their protection from getting infected. The pleas have been made to the Prime Minister Narendra Modi directly.
Alongside several of the other countries in the SAARC region, PM Narendra Modi has set up a SAARC-COVID-19 Emergency Fund to help the healthcare frontline workers to fight this deadly disease by coping with the shortage of the PPE.
By Somapika Dutta