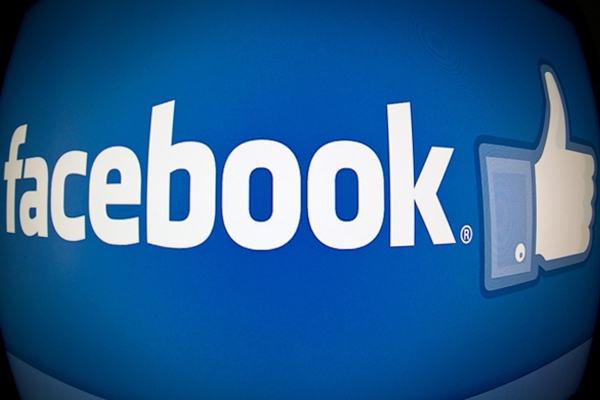 "We (India) are leading the charter for the emerging markets for Facebook. We are part of Asia Pacific, which is the fastest growing region in the world in terms of Facebook revenue and India is a strategic focus within the region," Facebook's newly appointed India and South Asia head Umang Bedi said.
"India is the most critical and strategic market. Our business focus is three fold: grow the number of people who can connect on the platform, drive deep engagement by building relevant experiences and be valuable to our partners
(brands)," he said.
"Traditionally, we focused very heavily on e-commerce and FMCG. From the time I have joined, we have got dedicated teams addressing eight key verticals, including e-commerce, retail, travel, financial services, techno, telecom and auto," Bedi said.
"Since March 2015, Blueprint eLearning has hit one million enrolment. India ranks as the second largest country signing onto Blueprint. The top five countries include the US, India, Egypt, Brazil and the UK," he said.
Facebook is working with the brands like Samsung, Ford, Garnier, Mondelez, Durex and Ola for bringing out campaigns for the consumers that are designed to target specific audiences. Bedi said that India ranks as the second largest country in signing the Blueprint, which offers self-paced online courses to businesses to help them master advertising on Facebook.
By Premji