Korg SV-1 Stage Vintage 88 Key Stage Piano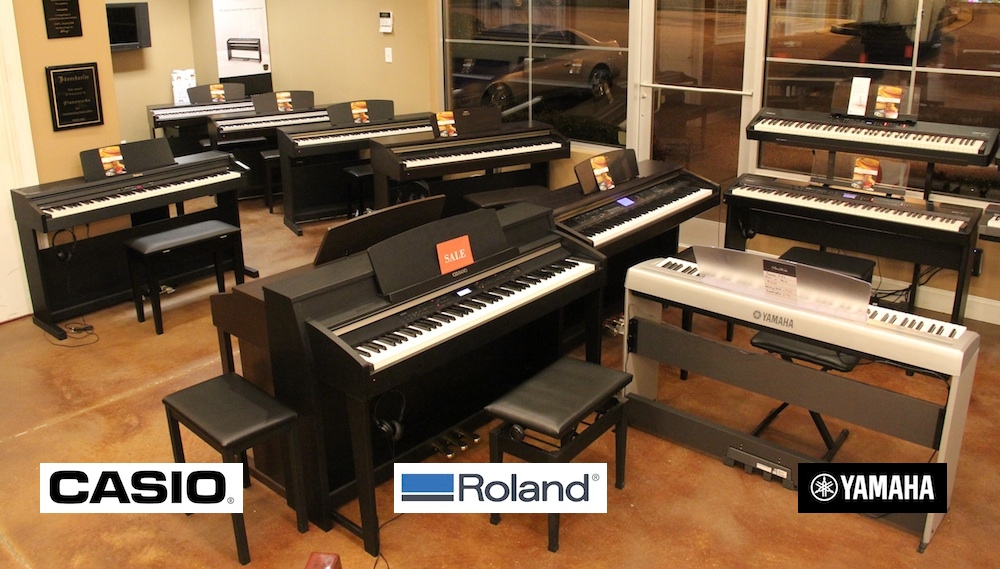 Important Safety Tips :
View properties in person, and always take someone with you. Never send or wire money to landlords. Classifieds does not offer any transaction or payment services. Stay safe - read our safety tips.
Description
We have amazing digital grand pianos such as: Williams Legato 88, Casio CAS PX150, Korg SV-1, Casio PX850 Privia, Yamaha YPG-235, Williams Allegro 88, Roland V-Piano, Yamaha DGX-530 and others. Contact us on Whatsapp No. +639216692445 today to select any latest brand and models of pianos we have available for sale at affordable prices.