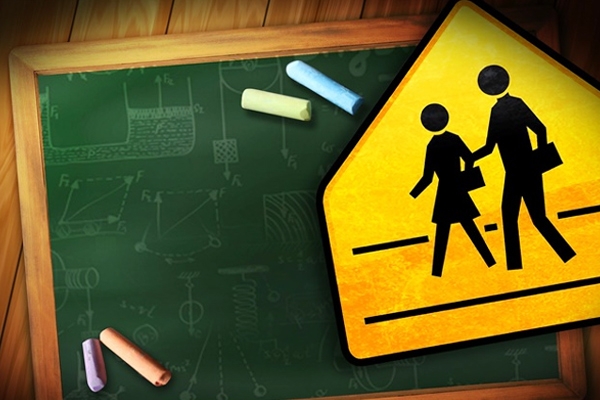 A five-year-old Muslim kindergartner complained that, his teacher harassed him because he is Muslim prompting investigation by Charlotte's public school system.
According to the Council on American-Islamic Relations, the teacher grabbed the student by the neck at one point and called him a "bad Muslim boy" multiple times over several weeks.
The school district is probing and takes the allegations details by CAIR in a letter to school authorities seriously, Charlotte-Mecklenburg Schools spokeswoman Renee McCoy said.
The letter was written by CAIR lawyer Maha Sayed citing harsh treatment by the teacher at David Cox Road Elementary School made the boy fearful of coming to school.
Sayed wrote in the letter that, "For example, she would routinely single out (the student) from his classmates and require him to carry a heavy backpack throughout the day which caused (the student) to develop significant back pain."
A Charlotte police spokesman said the department did not have any reports on the allegations.
Jibril Hough, spokesman for the Islamic Center of Charlotte, said that "Teachers have to stand up. The people in leadership have to stand up and squash it and don't allow it."
Also Read: Muslim women in US turn to self-defence to combat 'hijab grab'
Nandini