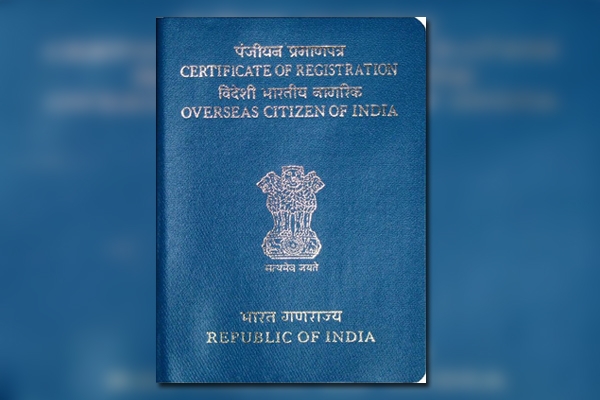 The Overseas Citizens of India (OCI) card will not be given to Indian origin persons with military background as a  inter-ministerial committee recommended to the Indian Government that, any kind of act to grant OCI cards to such people will be against the interests of the country.
The high-level committee's recommendation came after carefully examining the all aspects of granting OCI cards to people of Indian origin who had served the militaries of any foreign country.
A senior government official privy to the development said that, "The committee felt that any person with military background should not have uninterrupted access to Indian territories. If such a person is granted OCI card, he or she could enter India without visa and the facility is offered for life."
The decision came after the government received several applications of persons of Indian origin who had served in the armed forces of foreign countries.
In January 2015, the government had declared that all Persons of Indian Origin (PIO) card holders are deemed to be Overseas Citizens of India (OCI) card holders.
An OCI card holder gets benefits like life-long visa and exemption from appearing before the local police station on every visit.
Also Read: NRIs in UK will get help to deposit banned notes: Indian envoy
Nandini