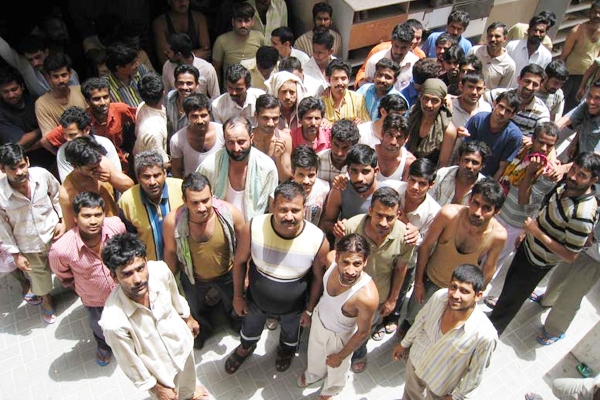 The government received more than 62,000 complaints regarding wage related issues, violation of contractual terms and adverse working conditions from Indians working in Gulf and some other countries in the last four years.
Minister of State for External Affairs M J Akbar placed the data before Rajya Sabha while answering a question on complaints reported in Indian missions by Indians in the Middle East.
According to the minister, the government received a total of 13,132 complaints from Indians working in Middle East and some other Emigration Check Required (ECR) countries. The figure in 2014 and 2015 was 17,801 and 16,390.
Akbar said that, "However, complaints are received from Indian emigrants in ECR countries, from time to time, regarding violation of contractual terms, adverse working conditions, wage related issues, employer related problems, medical and insurance related problems and compensation/death claims."
Also Read: Record 25 per cent rise in number of Indian students in US!
Nandini