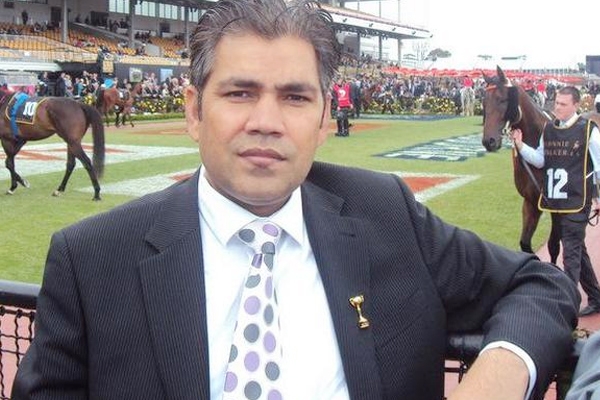 The Indian-American millionaire Intaj Khan has been reelected in the local council elections of the  Wyndham suburb of the Victoria state of  Australia.
Following his victory from the Harrison Ward of the suburb, Khan will serve for another four years as a councillor of the suburb.
Khan, from the Labour Party was elected from more than 95 candidates including dozen from the Indian background.
This year, more than 2,100 candidates had filed their nominations for over 600 councillor vacancies in 78 councils across the state.
Khan, 44 said that, "I feel privileged as I can serve my community as well as my council for another term. However, it is also a bit disappointing to see that no other Indian-origin candidates were elected across the state in this year's election."
"I would consult with the community on representing at the state or federal level but right now I don't have any immediate plans," Khan said.
Also Read: Indian-origin bus driver burnt alive in Australia!
Nandini