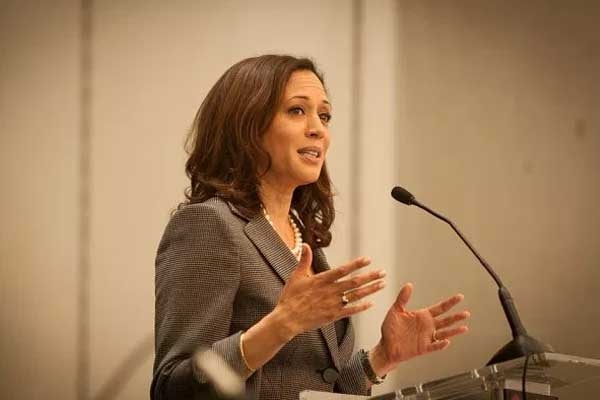 History has created after Indian-American California's Attorney General Kamala Harris won the U.S. Senate seat from the state. She became the first Indian-American to achieve the feat. She would replace Barbara Boxer.
The 51 years old Ms. Harris defeated her rival Democrat Loretta Sanchez. She was born in Oakland, California.
Ms. Harris said, "My parents met at Berkeley." " My mom, Shyamala Gopalan was a scientist, she came to the U.S. from Chennai to study science, and my father was a professor of economics."
"We grew up always being told that you have a responsibility to serve."
"I was blessed to have a really great childhood. In my family and extended family, children were nurtured and loved," said Harris. "When I started my career as a prosecutor, I specialized in child abuse and I met so many children who were the victims of circumstances beyond their control."
Also Read: Indian-origin lawyer appointed Shadow Attorney General in UK!
Nandini