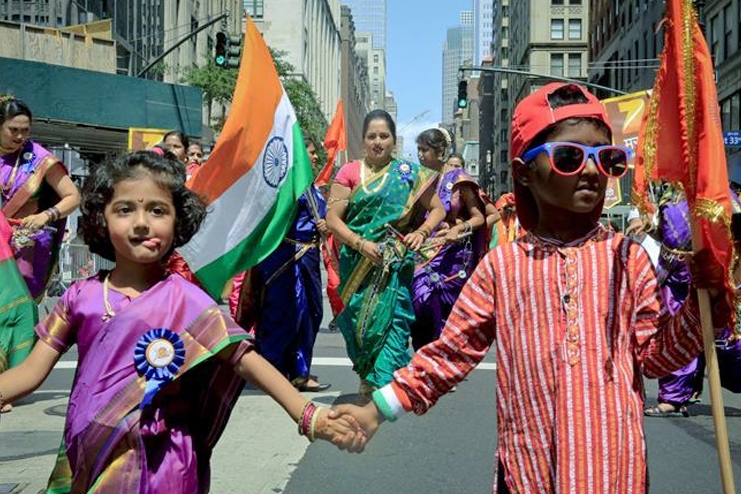 (Image source from: The Financial Express)
More than 5,000 people have been registered to take part in this year's Pravasi Bharatiya Divas (PBD) or Indian diaspora conclave to be held in Varanasi from January 21 to 23, Minister of State for External Affairs V.K. Singh said on Friday.
Briefing the media, Singh said while in the last PBD held in Bengaluru in 2016 only 500 people had registered till the time of a media briefing like the one on Friday, this time over 5,000 people have already registered for the event.
Prime Minister of India Narendra Modi will kick off the conclave with Prime Minister of Mauritius Pravind Jugnauth as the chief guest.
Related Content: PM Modi Invites Indians Living Abroad to Attend Kumbh Mela, R-Day
Indian origin Members of Parliament Kanwaljit Bakshi of New Zealand and Himanshu Gulati of Norway a will be the guests of honor.
The Pravasi Bharatiya Samman will be conferred on 30 individuals for their achievements and accomplishments in different fields, according to Singh.
After the end of the event on January 23, the participants will be taken to Prayagraj on January 24 where they will take part in the Kumbh Mela.
From there, they will be brought in special trains to New Delhi where they will witness the Republic Day on January 26, he added.
-Sowmya Sangam