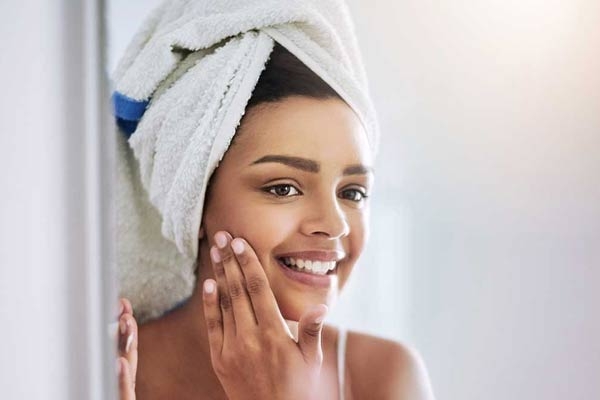 (Image source from: L'OrealParis)
You might have heard of intermittent fasting but have you ever come across skin fasting? This new type of fasting is a new beauty trend that may save your whopping bills and if it goes viral, it could threaten the whole beauty industry.
Skin fasting, a trend that's gaining traction over the Internet, involves taking a day or two a week to escape from your make-up and moisturizer, to encourage your skin to produce its own hydration, in the form of your natural oils.
According to a Japanese skincare brand, Mirai Clinical, the skin has an inherent ability to take care of itself when beauty products are out of the picture.
By minimizing products or not using any once or twice a week, the fast is supposed to help beef up back our skin's natural protective barrier that can be weakened by a thorough - yet maximalist - skincare regime.
However, there's no need to follow a strict skincare routine if you don't notice any major positive changes. As far as your complexion is concerned, the less you do for it, the better.
By using intensive regimes in which we layer up multiple products, it's said that we effectively allow our skin to become lazy. It doesn't need to produce our natural hydration system, in the form of oils, and so let's that slide.
-Sowmya Sangam