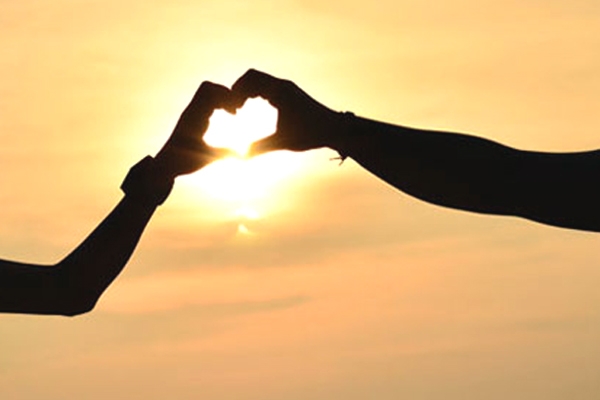 Though there is no rule book that the cupid gave you before stucking with arrow, still there are some that can lead you towards an long-lasting relationship. We ave chalked out some basic rules for you that can help you to have a peaceful life with your partner.
Avoid those thing you have told your partner not to do
You have certainly mentioned your partner not to do such things like talking with his ex or going to late night parties with other girls and many more. Remember one thing that rules should be applicable for both of you. You also should not do such things that you have told your partner not to do. This can help you from misunderstandings.
Don't forget your friends
Friends are an integral part of our life. But some people forget them once they enter into some new chapter in their life. Don't loosen these ties just because you are into a relationship.
Don't cheat
Are you bored of your relationship? Either make it happening or just come out of it. But never cheat each other. It spoils the respect and love that you have built up for so many days.
Don't compare
Comparison breaks relationship. Each and every person in this world are different from each other. So don't compare your partner or your relationship with others because you never know what exactly happens with them.
Take care
Relationships should be nourished and nurtured with care. If you truely want no one between you and your partner, take care of this bong. Only love and care can hold this bond tighter than ever.
Never lose your balance when sitting on one plank of the love see-saw.
Also Read: Do you check your Spouse's cell phone too much
By Prakriti Neogi