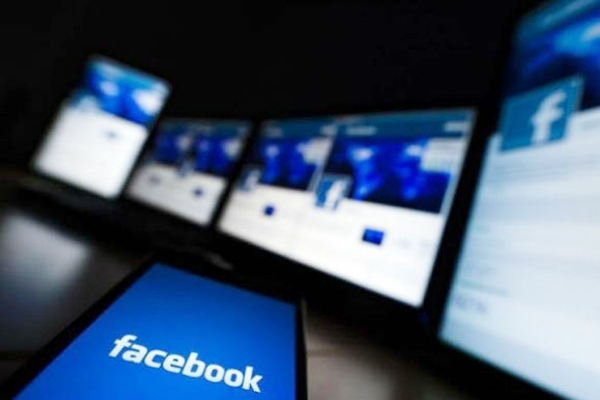 The battle over fake news has been heating up while a White House campaign in which the misinformation industry might have swung the outcome of the vote.
Google and Facebook had moved to cut off ad revenue to bogus news sites last week. But media watchers said that more is needed to stamp out a strong phenomenon seen by some people as a threat to democracy itself.
One of them is President Obama, who had already warned that fake news always threatens the basic principles of freedom of speech.
During a visit to Germany, Obama said, "If everything seems to be the same and no distinctions are there, then we will never know what to protect." The hoaxes of the 2016 election season had been spectacular in many ways, "Did the Clintons Commit Murder?" created by groups had been purely out to make money from clicks and ads.
Since thae victory of Trump in Presidential election, reports have already exposed the dark underbelly of operations, running from Macedonia to California which boast of making easy money with wholly fabricated stories, under such headlines as "Look At Sick Thing He Just Did To STAB Trump In The Back."
An analysis in BuzzFeed News found that the 20 bogus stories of top-performance from hoax websites and extremely partisan blogs generated a little more than 8.7 million "shares" on Facebook to just 7.4 million from major news websites, in the three months before the election.
Also Read: Facebook Shuts Down Its Notify App
By Prakriti Neogi