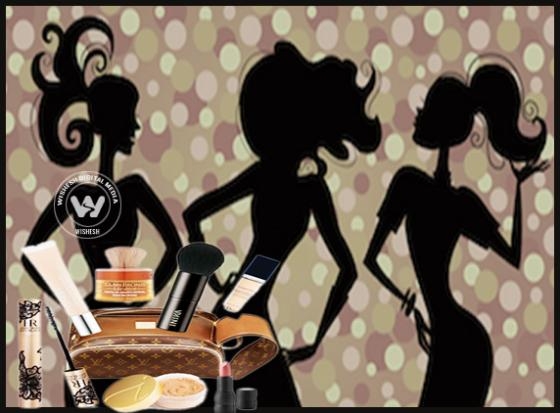 (Image source from: Strange celebrity beauty tips dissected)
Celebrities are known to try some of the weirdest things to keep their youth and beauty. Here some of those strange tips that you probably should not try at home.
Catherine Zeta-Jones has long, luscious and dark locks that add spice to her sexy face. Her secret is to massage the hair with beer to get that look. Beer has been proven as a good thing. For hair too, it appears that dipping the long locks in the beverage has beneficial effects as alcohol removes any unwanted buildup on its surface.
Actress Miranda Kerr has innocent eyes that can melt many a heart. Apparently, she uses lip balm around her eyes to get a shimmery effect. Experts say that, as long as you use only natural products and don't mind the stickiness, this can work.
Ex bond girl Denise Richards uses avocado to condition her hair. This is actually a good tip because the oil, when mixed with olive oil, is the perfect conditioner for the hair. However, there is risk that the hair and scalp may look too oily.
Jennifer Love Hewitt uses toothpaste to treat the pimples on her face. This is not only strange but also not advisable as the ingredients in a toothpaste will irritate the skin. Applying toothpaste can dry up the zits but not cure it of the infection. For stubborn pimples, experts suggest you stick to the tried and tested methods.
Rebellious singer Lady Gaga apparently uses tape to remove her makeup. Although the method is not harmful, it is important to know whether you have an allergy for the material. It is known that cloth tape can be used to remove particularly troublesome glitter makeup.
Desperate Housewives star Teri Hatcher adds red wine to her bathing water to make her ski soft and supple. This is not advisable because, for the tartaric acid in the wine to work as an exfoliating agent, it takes many bottles of wine. Moreover, wine can irritate minor cuts and bruises on the skin.
So, take what suits for you and leave the rest.
AW: Sruthi