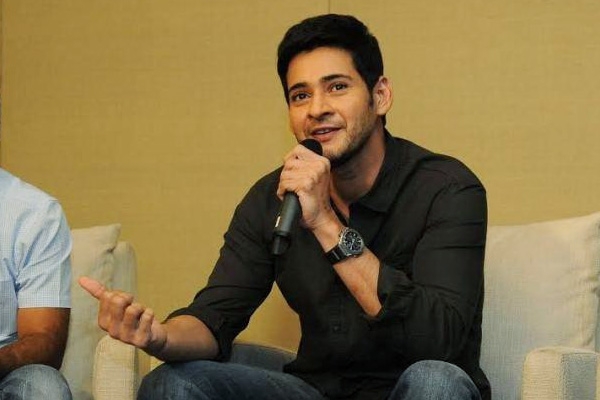 (Image source from: www.thenewsminute.com)
Tollywood actor Mahesh Babu's new theatre AMB Cinemas at Kondapur in Hyderabad received a show cause notice on Tuesday from the Ranga Reddy district GST Commissionerate anti-profiteering wing in Telangana for allegedly violating Goods and Services Tax (GST) norms, by not reducing the price of tickets despite revised tax rates.
According to media reports, the notice came after officials of the anti-profiteering wing inspected several multiplexes and collected sample tickets. AMB Cinemas was one of the few theaters which were continuing to charge old GST rates, even though the GST council had reduced the tax on tickets from January 1 this year. 
Starting January 1, the GST Council had said that tickets worth Rs 100 and above would fall in the 18 percent tax bracket instead of the earlier 28 percent while for tickets less than Rs 100, it would fall in the 12 percent tax bracket instead of the earlier 18 percent.
By charging tickets under old GST rates, officials said that the management of AMB Cinemas denied the benefit of tax reduction to the common public and added that action could be taken under relevant sections of the Central Goods and Services Tax (CGST) Act, 2017.
In the meantime, similar notices were issued to the managements of other multiplexes and single-screen cinema theaters that indulged in GST violations in Hyderabad and Secunderabad.
AMB Cinemas, (Asian Mahesh Babu Cinemas), the Tollywood actor's first venture into the film exhibition business, was officially inaugurated and opened for theatre-goers in December earlier this year. 
Asian Group is one of the leading film distribution companies in the Telugu film industry and it's their first joint venture with Mahesh Babu. The fancy movie hall is located at a prime hub in Hyderabad city.
According to reports, apart from the latest technology and equipment, AMB Cinemas has a stunning lounge for patrons. Mahesh Babu is said to have a holding of around 20 percent share in the venture.
-Sowmya Sangam