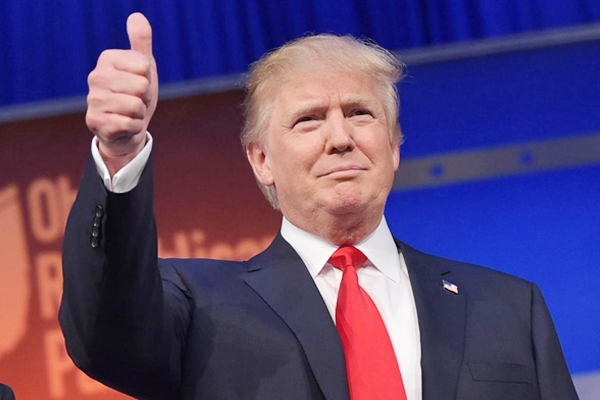 Hectic campaigns, tit for tat jibes and lots of speculations has come to an end, when the Republican candidate Donald Trump is finally declared as the elected President of America. Trump will formally take charge of the oval office as the 45th President of America on 20 January 2017. In the 538 member electoral college ha has the support of 276. Republicans also have majority in the senate and congress, which will give Trump more power to do whatever he wants.
The victory of Trump is being compared to the victory of Prime Minister Narendra Modi in May 2014. That time also all the media and politician were against him with smear campaign, but he was able to win the election with absolute majority for his party itself, that too after a long period of 30 years a single party is getting majority.
Trump is also projected as a villain and all kinds of minority appeasement and a dirty smear campaign was unleashed against him. At the end he came victorious that too with absolute majority in senate and congress. Now that he became the President of America and in his first speech he said to the people of America that, " I am now elected as the President of America. I am the President of all Americans. I thank all who have voted for me. I request all who have not voted for me to guide and support to make America great."
Something to cheer for the Indians out there in US is that, Indian-American Kamala Harris has won the US senate seat from California and became the state's first new US senator in 24 years. As a Democrat, she created history by becoming the first Indian American and a black politician to represent California in the Senate.
Another Indian-American Democrat Raja Krishnamoorthi has won the Congressional election from Illinois, defeating Republican former Elmhurst Mayor Peter DiCianni. Krishnamoorthi is the second India-born member of the Congress after Dalip Singh Soundh in 1950.
By Premji