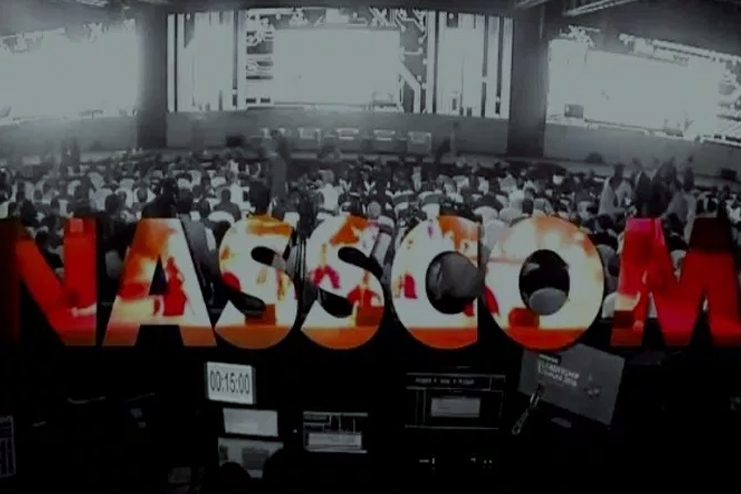 (Image source from: Inc42)
Days after Trump administration proposed major changes to H-1B visa application process, the NASSCOM (National Association of Software and Services Companies) has raised concerns over proposal that will require H-1B visa-seeking firms to electronically register their petitions in advance, saying this will lead to "uncertainties" and could put United States jobs at risk.
The Information Technology (IT) industry body, in a statement, said it will carefully review the 139-page proposal and evaluate its implications for the U.S. companies and the economy, and then submit comments.
The proposed changes announced on Friday aimed at awarding the popular American work visa to the highest paid and most skilled foreign workers.
"There is not much time between now and when the next H-1B lottery season opens in April. Companies have already begun assessing their needs and planning their submissions for next year, so we are concerned about the uncertainties that could arise as the government seeks to implement another major change in the H-1B process during that timeframe," NASSCOM said in a statement.
It added that it will review the proposal before submitting statements and "take other actions as appropriate to best ensure that the process makes sense, is fair, and does no harm."
The U.S. Department of Homeland Security said public comments on the proposed rule may be submitted starting December 3, when the proposed rule is published in the U.S. Federal Register and must be received on or before January 2.
"To the extent U.S. policy makes it more difficult and costlier for global IT service companies to provide their expertise in the U.S., it will weaken the U.S. companies that depend on them to help fill their skills gaps. Contrary to what is intended, this action could put U.S. jobs at risk and create pressure to send more IT work abroad, rather than performing it in the U.S.," Nasscom pointed out.
Under the new rule, the U.S. Citizenship and Immigration Services (USCIS) would also reverse the order by which it selects H-1B petitions under the H-1B cap and the advanced degree exemption.
-Sowmya Sangam