Single Bedroom with attached bath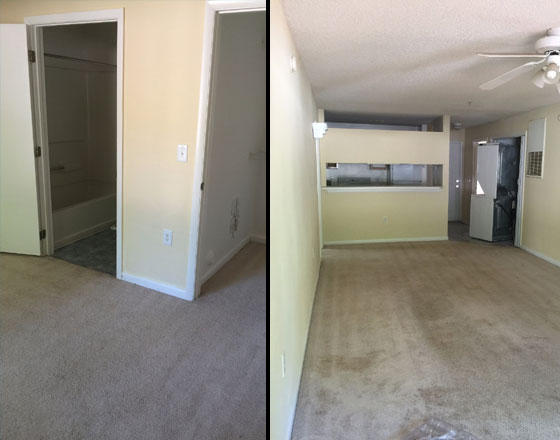 Important Safety Tips :
View properties in person, and always take someone with you. Never send or wire money to landlords. Classifieds does not offer any transaction or payment services. Stay safe - read our safety tips.
Contact PersonRams
Contact Number(678) 313-3034
Description
Single bedroom with private attached bathroom and closet available for rent in a 4 Bed/4 Bath condo, close to I-40/I-440 intersection.
Less than 5 miles to NCSU, Raleigh downtown, Indian shopping and Cary Town center. Next to Lake Johnson park in a Volleyball / Swim / Basket ball community.
Includes washer/dryer, utilities, hi-speed internet etc. Address 1231 University Ct, Raleigh, NC 27606. Please call me at 678-313-3034 if interested.
Related Ads
roof replacement cost Service

Are you looking for roof replacement at an affordable price? patrio

Need a Room
Need a Room for myself from 25th June.Please reach me @ b4ganesh@gmail.com


Single Family Home for Rent
Single Family home in Morrisville - Downing Village for rent available immediately. 3 Bedrooms, 2.5 Baths, Fenced in Bac