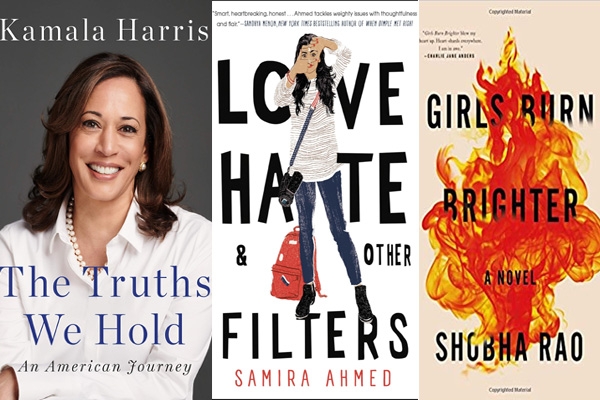 If you are novels freak and like to spend your weekend with some promising ones, then go grab a blanket, a hot coffee and one of these works by Indian American authors.
The Forest of Enchantments

Author: Chitra Banerjee Divakaruni

Genre: Fiction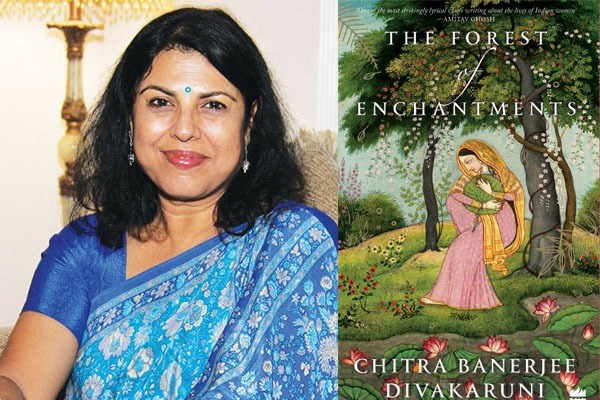 Image source: Sri Lanka Guardian
Anyone with keenness on Indian literature can grab this book, as in this splendid retelling, Chitra Banerjee Divakaruni places Sita at the center of the novel - this is Sita's version.

The Forest of Enchantments is also a very human story of some of the other women in the epic, oftentimes misunderstood and relegated to the margins: Kaikeyi, Surpanakha, Mandodari.

About Author

Chitra Banerjee Divakaruni is an award-winning and bestselling author, activist, poet, and teacher of writing. Her work has been published widely, in anthologies, magazines, and her books have been translated into twenty-nine languages. Several of her works have been made into films and plays.
The Truths We Hold

Author: Kamala Harris

Genre: Biography & Autobiography - Political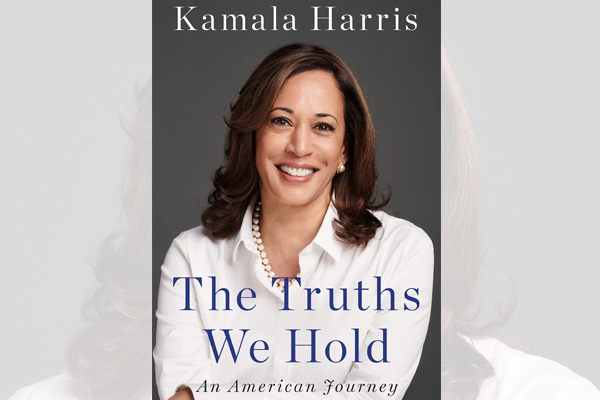 The book is about the journey of one the most promising political leaders in the nation.

The Truths We Hold is a biographical ode to the values Kamala Harris holds most dear - those of community, equality, and justice - all of which helped shape her choices on her path to the Senate.

About Author

Born to immigrants, Kamala D. Harris is a lifelong public safety and civil rights leader and is currently serving as a U.S. Senator from California.
Immigrant, Montana

Author: Amitava Kumar

Genre: Fiction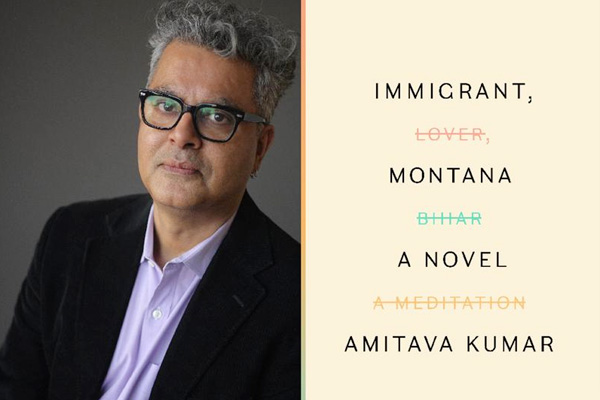 Image source: WAMC
About Author

Amitava Kumar, an Indian writer, and journalist have till now authored several books of non-fiction and a novel. His non-fiction and poetry have been published in the New York Times, Granta, the New Yorker, and the Guardian, among other places. He currently lives in upstate New York, where he is Helen D. Lockwood Professor of English at Vassar College.
Love, Hate and Other Filters

Author: Samira Ahmed

Genre: Fiction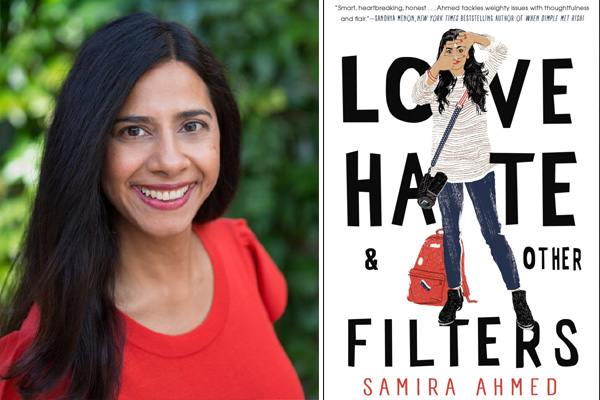 In this debut novel, an Indian-American Muslim teen copes with Islamophobia, cultural divides among parents and peers, and a reality she can neither explain nor escape.

About Author

Born in Bombay, India, Samira Ahmed grew up in Batavia, Illinois. She currently resides in the Midwest. She has lived in Vermont, New York City, and Kauai, where she spent a year searching for the perfect mango.
Girls Burn Brighter

Author: Shobha Rao

Genre: Literary fiction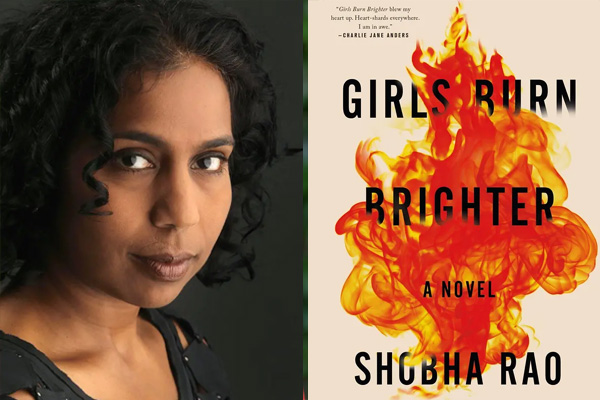 The debut novel set in India and America is regarding a once-in-a-lifetime friendship between two girls who are driven apart yet never end making an effort to find one another again.

About Author

Shobha Rao moved to the United States at the age of seven. She is the winner of the Katherine Anne Porter Prize in Fiction, and her story "Kavitha and Mustafa" was chosen by T.C. Boyle for inclusion in Best American Short Stories 2015.

She is the writer of the short story collection, An Unrestored Woman. Currently, she lives in San Francisco.
Not Quite Not White

Author: Sharmila Sen

Genre: Biography, Autobiography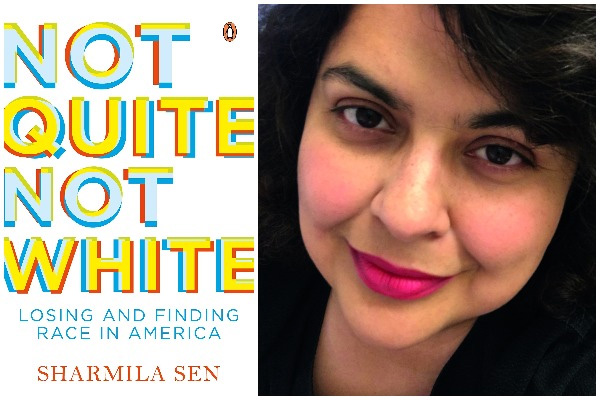 The book is a memoir-manifesto about race, immigration, and assimilation. In what way an Indian American woman navigated through her journey into the heart of "not whiteness"

About Author

Sharmila Sen grew up in Calcutta, India, and immigrated to the United States when she was twelve. Presently, she is executive editor-at-large at Harvard University Press.

Sharmila has lived and worked in Bangladesh, Pakistan, and India. She has addressed on culture and postcolonial literature around the world and as well published essays on immigration and racism.

-Sowmya Sangam