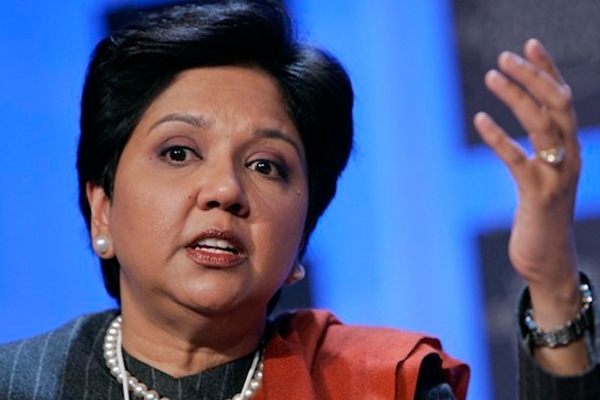 US President-elect Donald Trump's supporters have attacked Indra Nooyi, the Chief Executive Officer of the PepsiCo after she said, her employees are worried about their safety after Trump election for president.
Indian-American Nooyi, who is a staunch Hillary Clinton supporter, said that, the Democrat candidate's loss has left her daughters and PepsiCo's workers devastated.
Nooyi joked "Do you have a box of tissues here?", when asked how she felt after the results.
Nooyi said  while speaking at the New York Times Dealbook Conference a day after the election results, "I had to answer a lot of questions from my daughters, from our employees. They were all in mourning. Our employees were all crying. The question that they are asking, especially those who are not white 'Are we safe', women are asking 'Are we safe', LGBT people are asking 'Are we safe'," Nooyi said .
Regarding the Trump's comment about women, Nooyi said, "Forget about the Pepsi brand. How dare you talk about women that way."
"The process of democracy happened, we just have to let life go on. We have to come together and life has to go on," she said.
Also Read: Trump shortlisted Indian-origin Amul Thapar for Supreme Court judge
Nandini