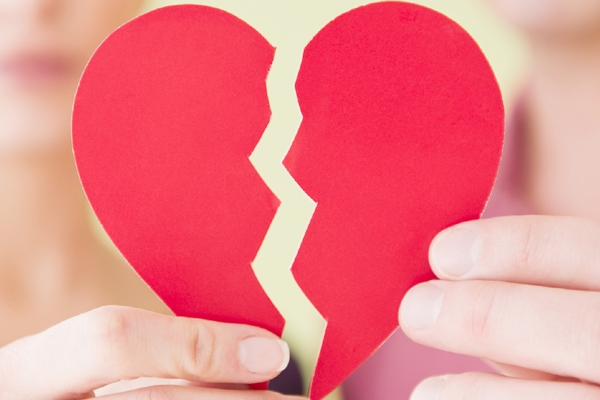 In the world of relationship it's quite common if you face any break up in your relationship. Break up has now been considered as a common phenomena in every relationship. But everyone should keep this on mind that life is moving so we too have to move along with it.
"Love hurts" like wise your love should be your strongest point as well. Love yourself more than anything in this world. It's absolutely your responsibility to make your life beautiful.
You are trying to move on but you cant!! right? Don't worry I will help you out to step off this situation. Follow these simple things and trust me you will feel stronger.
Get smart, keep moving
Now the world has become smart. Don't want any heart breaking reminder? Use the killswitch app to remove all traces of your ex from Facebook.
Make out a list of your strong points
At fist you have to understand your self. You have to figure out your strong points. Engage yourself into some productive activities. Brush up your skills. Focus on your strong points and keep yourself more stronger.
Change your Habits
Disciplined lifestyle is the key to all the goodness in our life. Try to maintain a disciplined life. Don't engage yourself into something negative. Always remember that only you can help yourself to get out of this situation.
Stay with happy People
Try to keep in touch with the happy and lovely people around you. Happiness has its own positive aura which helps to win many difficulties in life. Try to avoid those who are complex or negative. They can make you feel more frustrated.
Good Music
Try to listen some good music. Avoid sad songs or breakup songs. These can make you feel down.
And last but not the least don't ever try to forget your past, because how many times you are trying to forget, in a way you are remembering them. Try to live with your past. And trust me time will heal everything.   
Also Read: Rules, you should follow, in relationship
By Prakriti Neogi