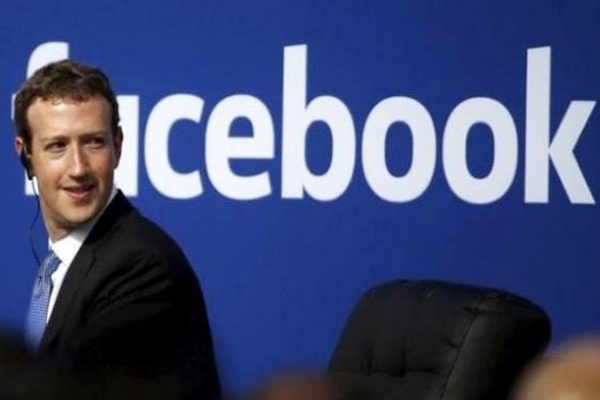 Facebook has currently been testing a new internet infrastructure "Express Wi-Fi" in partnership with BSNL in rural areas to provide 'affordable' internet to people who still doesn't have access to the cheap internet and for some cases, no internet also.
According to the vague details published on the "Express Wifi" page by Facebook, the company has been working with internet service providers, carriers or mobile operators, and local entrepreneurs to help increase the connectivity of internet in these remote locations. Facebook had been testing this service since an unspecified amount of time, but the company has planned to expand this service in other regions.
The decision to involve local entrepreneurs, where they may or may not invest to help setting up the infrastructure in their area is actually brilliant. This gives the local business owners an advantage of good incentive to invest, so that they can tap the untapped potential of the community by bringing them online.
This works perfectly in line for Facebook as the company is trying to connect the next one billion people to the internet where almost 30 percent of that number will come from India. The organic growth can't be driven by a company or ISPs or government that effectively. Instead local businesses and entrepreneurs can give the boost needed to the adoption of latest technologies. Facebook focused on the local adoption push recently where the company pointed out that it will concentrate on helping businesses connect with new potential customers.
Also Read: Fake News fight Heated Up, Facebook in crosshairs
By Prakriti Neogi