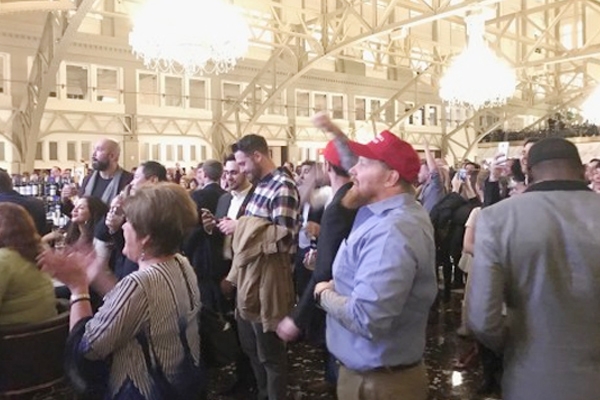 Finally! The America got its new president after a long and bitterly-fought campaign. US Republican Donald Trump elected as the 45th President of the United States.
Donald Trump supporters transformed into a sea of "Make America Great Again" hats, and partying late into the night as the New York billionaire marked the historical Victory.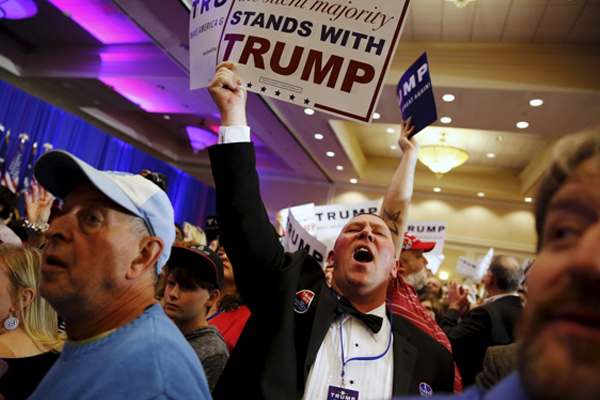 "I congratulated Hillary for a hard fought campaign, we owe her a debt of gratitude. Time to bind the wounds, come together," Mr. Trump said in his address to a gathering at Trump Towers.
"I pledge to all citizens of the land that I would be the president of all Americans. This is very important for me", he says.
He said, "we'll renew the American dream" and promises to put "millions of our people to work as we rebuild this country."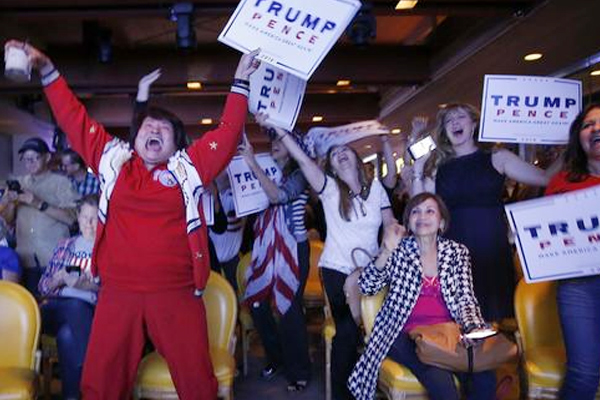 Mr. Trump asserts that while the campaign is over, "our work on this new movement is really beginning."
Trump earned 276 electoral votes, six more than the 270 needed to win the Presidency in the United States. His rival and the former Secretary of State Clinton, won a fewer-than-expected 218 votes.
Also Read: Donald Trump to become 45th President of America
Nandini