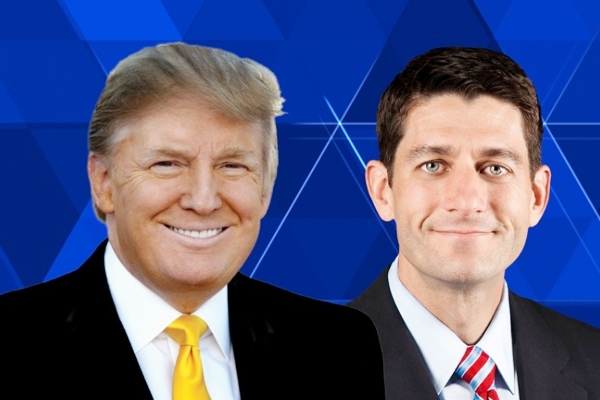 Paul Ryan unanimously re-nominated as the speaker for another term at the U.S. House of Representatives. He won his GOP colleagues' votes as he had President-elect Donald Trump's support and heralded "the dawn of a new, unified Republican government."
Ryan said that, "It feels really good to say that actually." "This will be a government focused on turning President-elect Trump's victory into real progress for the American people."
Republicans also endorsed Steve Scalise of Louisiana for the No. 3 job of House whip and California's Kevin McCarthy for majority leader.
Mr. Ryan said, he had spoken with Vice President-elect Mike Pence, said that he and Mr. Trump "are very supportive of the leadership team and are looking forward to working with them," said Rep. Cynthia Lummis, R-Wyo.
Also Read: GOP condemns KKK parade honoring Trump!
Nandini