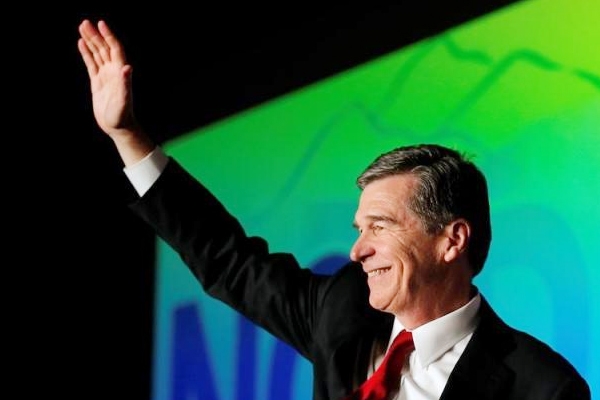 North Carolina Governor Pat McCrory has officially requested a recount of votes from the November 8 election with official results showing him trailing his Democratic rival, Attorney General Roy Cooper, by one-tenth of a point.
Two weeks after the election day, the gubernatorial race in the ninth largest US state remained undecided. The results were continually updated by the State Board of Elections as they arrived from the 100 counties of the state.
A spokesman for the election board said that, a recount is mandatory if the margin between the winning ans losing candidate is less than 10,000 votes. Cooper's lead was 6,187 out of 4.7 million votes cast.
Governor McCrory said that, "With serious concerns of potential voter fraud emerging across the state, it is becoming more apparent that a thorough recount is one way the people of North Carolina can have confidence in the results, process and system."
According to the Cooper campaign manager Trey Nix, "This is nothing but a last-ditch effort from Governor McCrory to delay and deny the results of this election."
"Roy Cooper leads by 8,569 votes a number that is growing daily as counties finalize election results. We are confident that a recount will do nothing to change the fact that Roy Cooper has won this election."
Also Read: Paul Ryan re-nominated as Speaker with Trump's support
Nandini