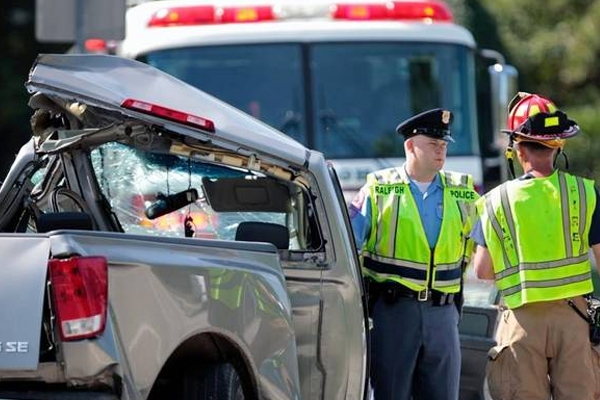 One person was killed and one other was injured in a fatal crash involving three vehicles in Raleigh. Both of those people were in the same car.
According to the police, the incident took place shortly before 7 p.m. on Lynn Road near Battleford Drive in Raleigh.
People in the other two vehicles were not injured. Police have not said the total number of people involved.
The Crash Reconstruction Unit was at the scene. Police had cleared other vehicles from the scene.
One car involved in the fatal crash, which appeared to be a Honda Civic, had a wine bottle visible on the roof. It wasn't clear whether alcohol was a factor in the crash.
The incident is being investigated by the police. The road is shut down while officers investigate.
Also Read: Woman accidentally shot outside NC gun show!
Nandini