Kim Kardashian West Wears an Indian Accessory for Sunday Service, Gets Accused of Cultural Appropriation
April 08, 2019 12:17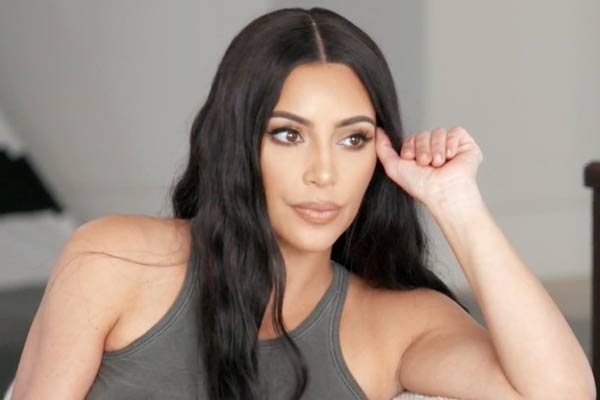 (Image source from: Insider)
Kim Kardashian West has once again caught up in criticism and this time it was for cultural appropriation after she uploaded two photos to her Instagram page captioned "Sunday Service Vibe," and not everyone was happy.
The beauty mogul sported the maang tikka, which is a decorative headpiece Indian women traditionally wear with ethnic outfits, for her church service.
 

 

 

View this post on Instagram
However, her Instagram followers seemed unimpressed with the way the mother of three had styled herself – with the maang tikka and matching gold earrings.
Users complained about the accessory not being "Sunday Service vibe" but "Indian vibe" instead.
"This is cultural appropriation and it's just not cute anymore kimmie," wrote one person. "keep to your own and stop stealing others cultures and their ideas and making them your own."
"Sis this ain't 'service vibe' this is straight up CULTURE APPROPRIATION," said another.
"She probably thought it was just jewellery but when that piece has literally been used for centuries wouldn't you think there must be some sort of significant meaning held towards it?" another pointed out.
In the midst of all this, an Indian stepped in to compliment the star. She said she thought Kim looks great and "quite frankly don't care what she wears. We all get influenced by each other's cultures and ethnicities we should be honorured that such a stylish woman appreciates our culture instead."
In 2017, Kardashian West was accused of using blackface, because her skin looked so darkened in a photo promoting her KKW cosmetics line.
-Sangam Sowmya