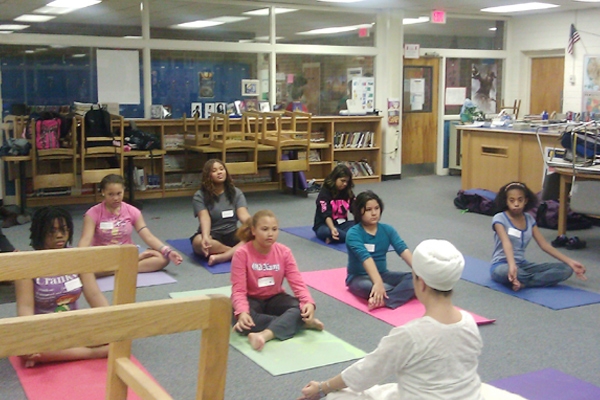 According to reports, if lawmakers of North Carolina change a few plans for reducing the size of classes, then Schools system might have to cut arts and physical education in elementary schools.
Local media have reported that lawmakers have voted to limit the size of class for kindergarten through third grade.
School authorities said that paying for smaller classes will require them to cut from somewhere else, either they have to reduce arts and physical education programs or by increasing other class sizes.
President of North Carolina Music Educators James Daugherty said that many of his colleagues are worried about losing their jobs.
Union Republic Craig Hom said that, when these measures were added to the state budget in 2016, lawmakers did not consider the impact of the class-size changes.
Hom also said that lawmakers were more focused on teacher's pay raise.
Human Trafficking Awareness in North Carolina
AMandeep