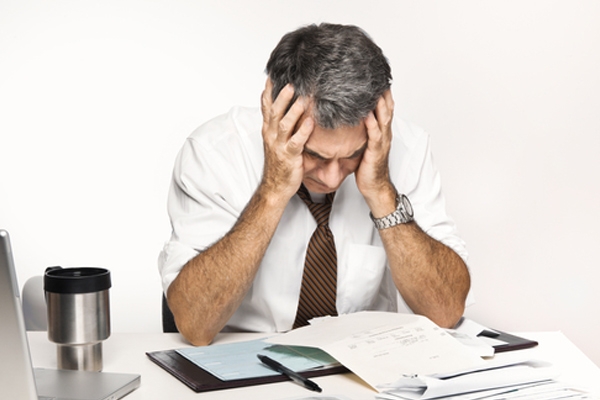 For many of us life has become, going to work and paying bills to which we are bound to. But what will you do when on one fine day you receive a bill of an astonishing 100 million dollars?
A resident of North Carolina received his water bill of $189.22, but the service charge was a whopping $100 million.
Kieran Healy of Orange County in central North Carolina asked Orange Water and Sewer Authority on Twitter on Wednesday if he could make installment payments.
Healy also mocked the company for their mistake and said: "Hey @owasa1, I just got a water bill for a hundred million dollars. Specifically, for $100,000,188 and 92 cents. Can I pay in installments?"
He later posted that the utility had assured him that the bill was wrongly sent to him.
Kieran Healy: "In fairness to @owasa1, they just replied to my email and assured me that I do not in fact owe them a hundred million dollars".
The utility's officials said that an out sourcing company sends payment reminder via emails to customers before their account is drafted. The utility said that a mistake made it appear Healy faced a huge bill.
The utility also said that they do not know how many customers may receive similar bills with incorrect charges, but the company is sending out apology messages.
Shark bites off North Carolina woman's arm
AMandeep